VARIOUS ADULT MINISTRIES - AGES 18 - 55
FBC Fort Worth offers Bible studies for all stages of life. See below for details.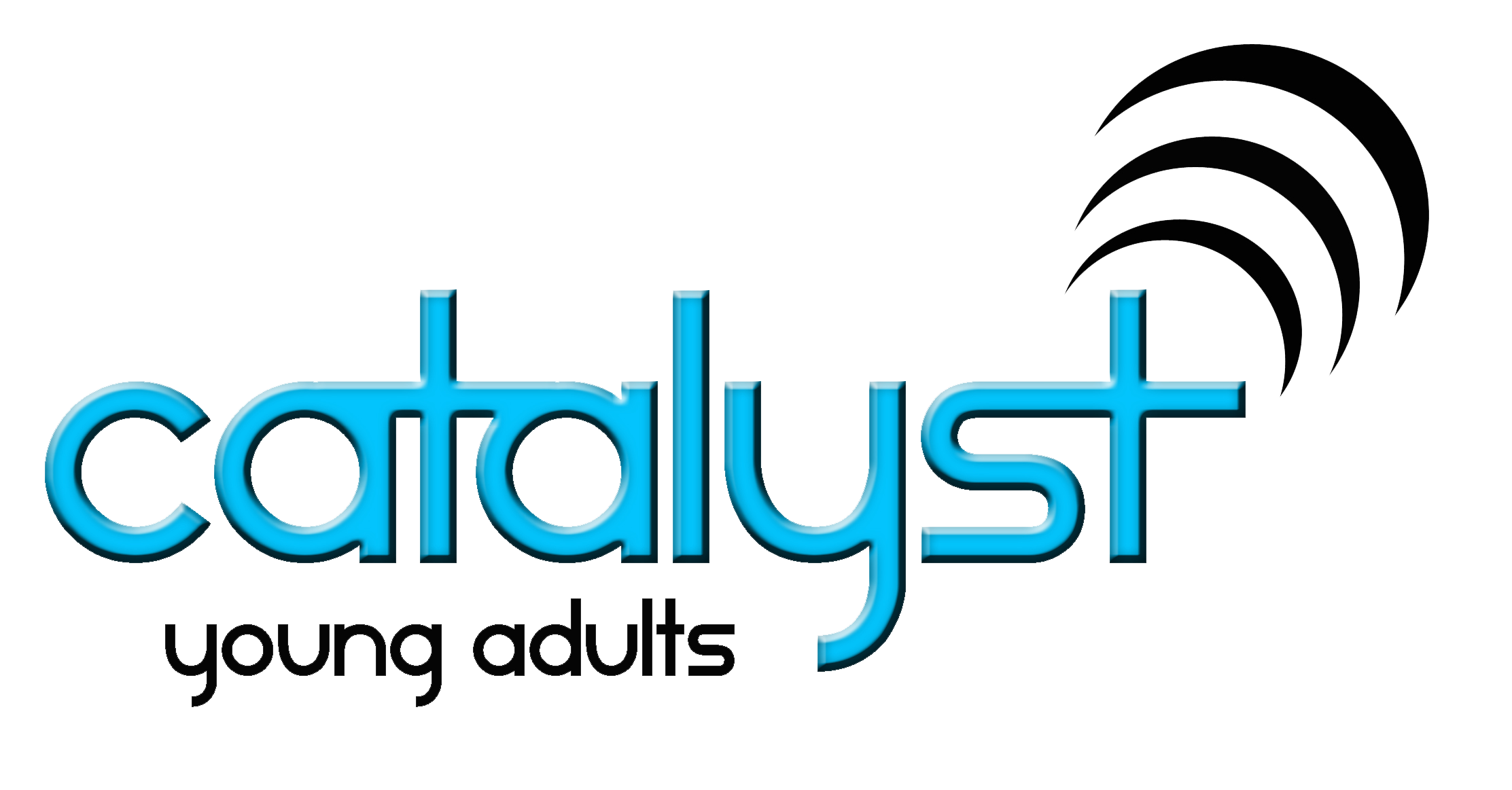 CATALYST - YOUNG ADULTS
Catalyst seeks to engage and disciple young adults both in college as well as the workforce so they can impact the world through the transforming power of Jesus Christ. They meet weekly on Sundays for a connection class at 9:30am and Wednesday evenings for Bible studies at 6:30pm.

PULSE - YOUNG FAMILIES
We meet on Sundays at 9:30am for connection class. It is a Bible study "in the round" where lively discussion is welcomed. The class is composed of young, married families both with or without children. In addition to our Bible-based study, we have monthly after-church luncheon outings and frequent fellowship activities.
MEDIAN ADULTS
The objective of the Median Adult Ministry of FBC Fort Worth is to focus on making disciples from those adults who are age 36-59. We strive to teach and instruct them with God's Word, using it to strengthen and encourage them and help them to overcome the struggles they face on a daily basis; such as raising families, financial struggles, or becoming solid spiritual leaders. We meet on Sundays at 9:30am for connection class. Throughout the year, we also have Christmas parties, potluck dinners, movie nights, and mission work in the local community.